… cont'd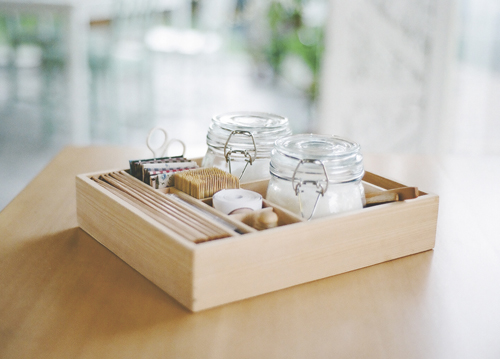 hand-made with taiwanese cypress wood, this DIY box contains all the tools needed to make a jar of candied kumquats.
a big family signed up for the workshop. we took this opportunity to put our DIY box to use.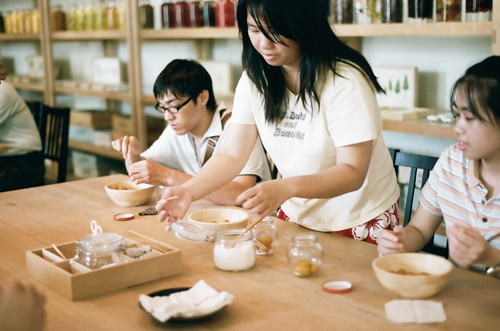 we like the idea of slowing people down, to enjoy a slow and relaxing process of making candied kumquats with the tools from the box.
poking the fresh kumquats with toothpicks…
adding sugar and salt …