01.25.13
Our little concept books on 'arrangement' are currently stocked at Yvon Lambert gallery / bookshop in Paris.
Founded in 1966  by the art dealer and collector Yvon Lambert, the gallery has a strong tradition of presenting artists' projects that are ambitious, intense, and innovative. Starting in the early 70′s Yvon Lambert boldly chose to present American artists, pioneers of minimal art, conceptual art, and land art such as Carl Andre, Robert Barry, Sol LeWitt, Richard Long, Brice Marden, Robert Ryman, Cy Twombly, Lawrence Weiner, Jean-Michel Basquiat, Niele Toroni (…)
The library Yvon Lambert opened in 2001.  It offers a large assortment of art books, exhibition catalogues, artists books, rare or out of print books, limited edition prints, posters, DVDs, CDs, t-shirts and art objects.
108 rue Vieille-du-Temple,75003 Paris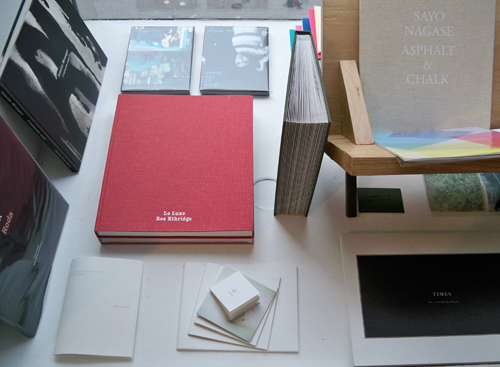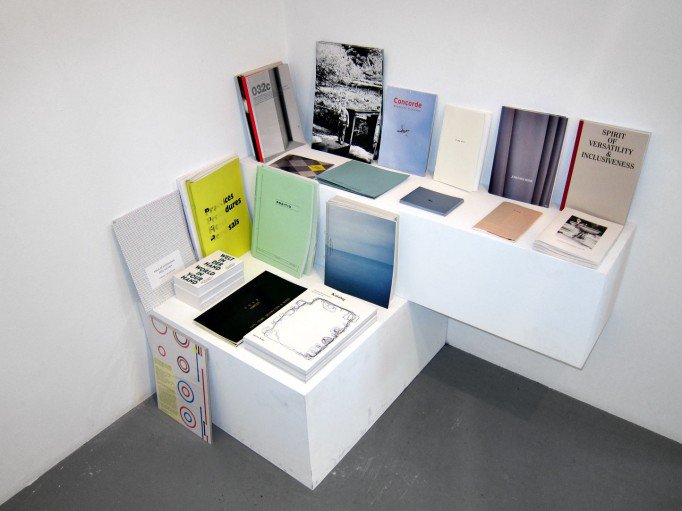 photos: Yvon Lambert