08.17.08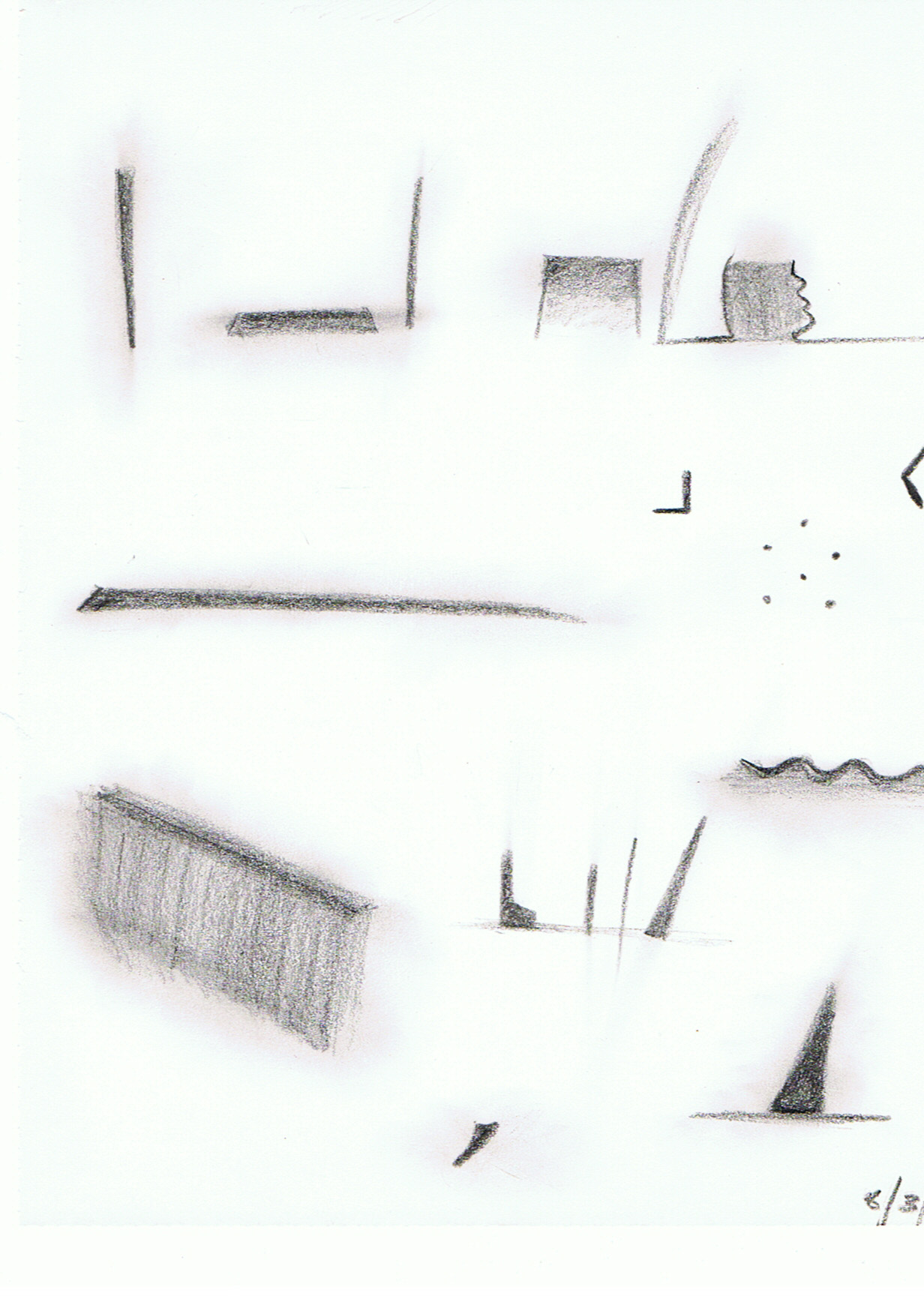 The current state of arrangement; of placing and positioning objects within our living space, has given rise and form to an unintended existence of obscured and leftover space.
Space unobserved in our daily movements, acting as unwilling containers to minute things forgotten and unwanted.
Space constantly shrouded in darkness, motion-less air inhabited by nocturnal creatures unknown to the living daylight.
Space demarcated, rendered useless and deprived of its very reason to exist.
Space perceived as a nuisance, a crack where precious little things might wander into, forever forgotten.
Space where things remain still, coated with a fine layer of dust.
Space unexplored, un-bordered, lurking and watching as we go about our dailies, basking in the generous warmth of light, while the darkness will forever remain, unless until we
re-arrange.
Space obscured, left on its own, thriving under its specific conditions, occasional disturbance by a groping hand, seeking the strayed.
a moving, deserted house,
shifting things,
exposed light, blinding,
unforgiving to things unknown,
the perpetual asleep,
dark giving to light
the space behind my ear, never presenting…