01.09.10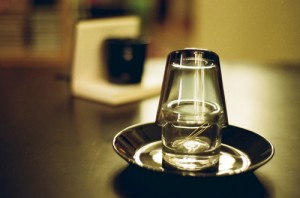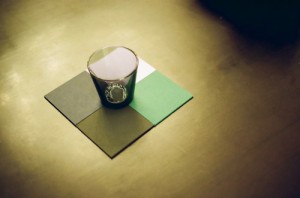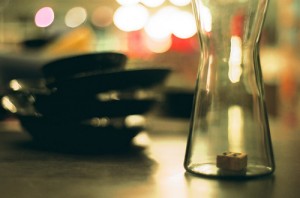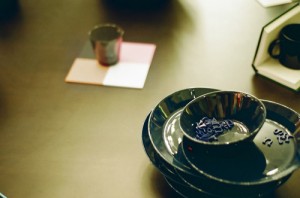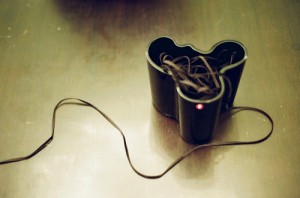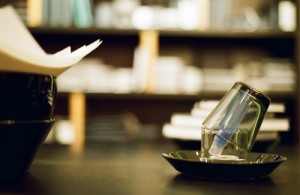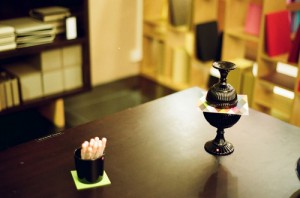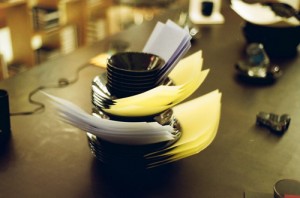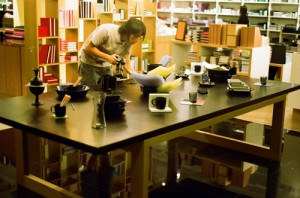 We have finally developed some photos documented from our site-specific installation at Prints, held in conjunction with the Singapore Design Festival '09 for the exhibition entitled ' A R R A N G I N G ' by Atelier HOKO. More photos of the exhibition to come soon. Enjoy!
STATIONERY-WARE
Atelier HOKO + Takeshi Kuboi
This installation is articulating the relationship humans have with stationery and tableware. Both families of objects co-exist on the same landscape: a table.  If we were to look at how we use and relate to these two different families of objects, we will soon realize that our actions are very similar and connected. These semblances are not indicative of any formal relation between the objects but do share with us some quiet information on the way we behave with these tools when arranged together on the table.
tableware by: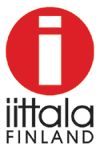 stationery by: