08.06.09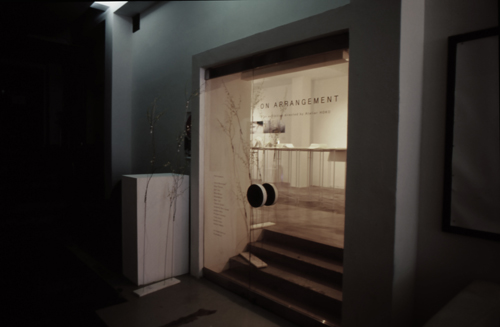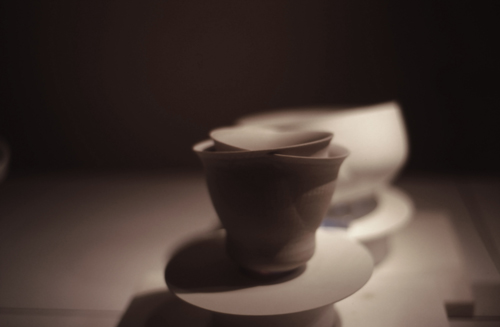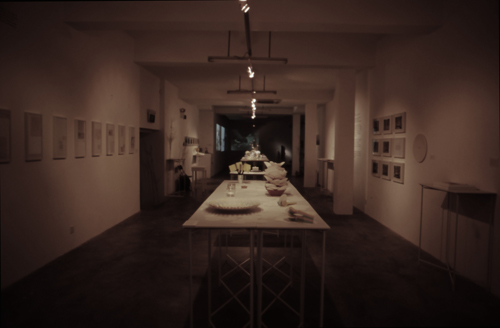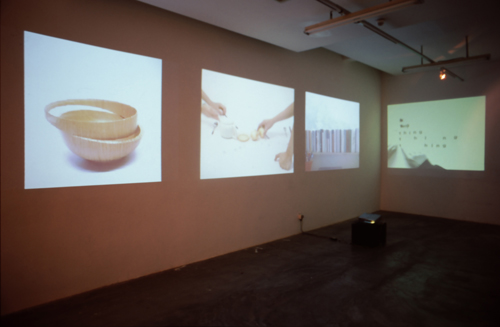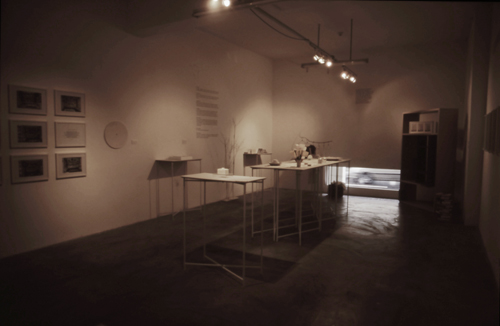 hello everybody,
thank you for visiting our exhibtion : on arrangement. 
we are very encouraged by comments that you left in our guest-book.
today on the 6th of august, will be the last day of our show. 
do drop by the gallery if you haven't. 
thank you all once again for your kind support. 
best, 
Atelier H O K O