08.01.10
H O K O is currently at Yilan, Taiwan, and this is a mini documentation of our work-in-progress on our design project for the AGRIOZ Candied Fruits Museum + Cafe. This project is in collaboration with AMA Architectural Studio, Taiwan.
AGRIOZ is a family owned business specializing in candied fruits , mainly the kumquat, a small edible fruit of the citrus family. For more information about AGRIOZ, please visit : www.agrioz.com.tw
alvin, marking out where the big clock should be…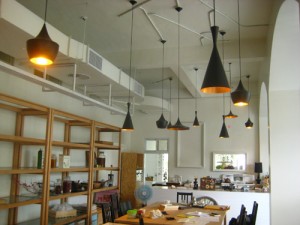 this is the area where DIY workshops will be held. you can learn how to make candied fruits here and bring them home for consumption after …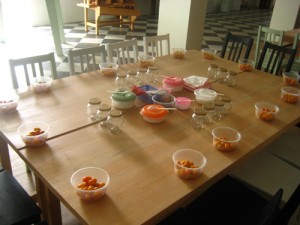 we will have to re-design this DIY table service…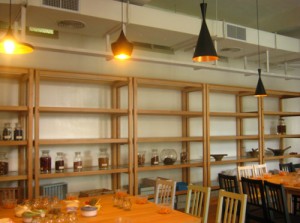 … and also furnish these shelves with information about the fruits that they use.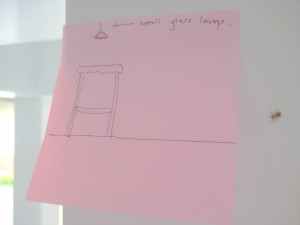 sketching and planning of other peripheries…
throwing out unwanted junk … they have alot!
shopping at IKEA , Taipei.
and also sourcing for some european antiques…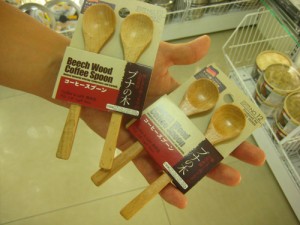 trying our luck at DAISO, Taipei.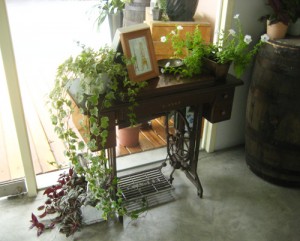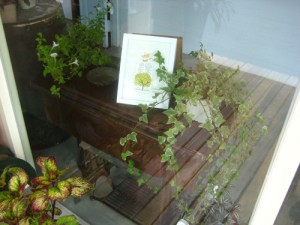 sprucing up the cafe entrance.
more updates to come …