10.14.06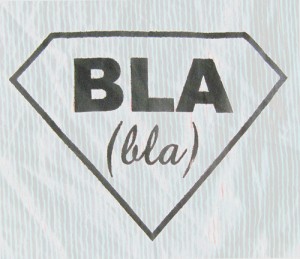 For the Dutch Design Week 2006, H O K O is collaborating with Jonathon Ben-Tovim (Australia), Clo'e Floirat (France) and Ivana Borovnjak (Croatia) to present BLA(bla). We will be exhibiting a series of installations and objects based on our observations of boredom at the Nova Gallery, Eindhoven. 
"BLA(bla) celebrates boredom!" 
Date: 21-29 October 2006. 
Venue: Nova Gallery, Eindhoven, Netherlands.