02.12.04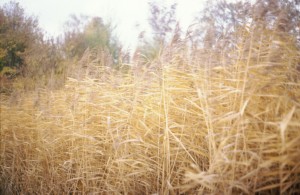 H O K O has been invited to participate in a group art show, whistlebristle, - a manifestation of the essence of found objects. 
This show features the works of established singaporean artist from the fields of painting, performance art, installation art, and literature.
featuring artist: 
Sia Joo Hiang ( literature, painting ) 
Jeremy Sharma ( painting )
Rizman Putra ( performance, installation )
Rossalyn Tan ( painting )
Cheong Kha Kit ( installation )
H O K O ( installation )
Date: 11th march- 4th april 2004 
Venue: studio 106 , joo chiat , singapore.