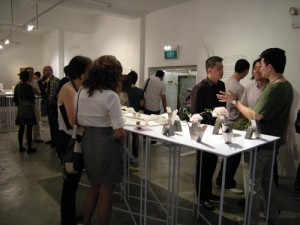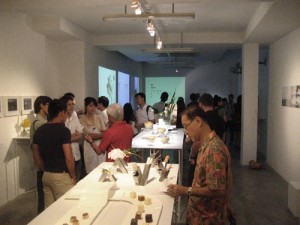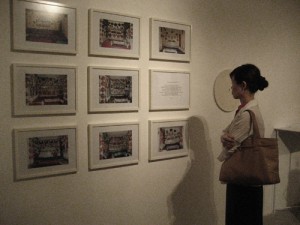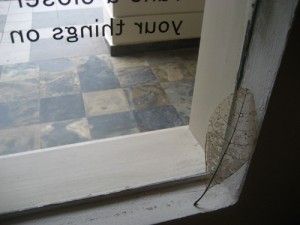 we would like to thank every one of you who came down to our opening for : on arrangement .
it was much more than we had expected and we are very grateful for that. It was a success because of you .
a special thank you to the substation crew for rendering unconditional help to us all the way.
till the next show !
- H O K O