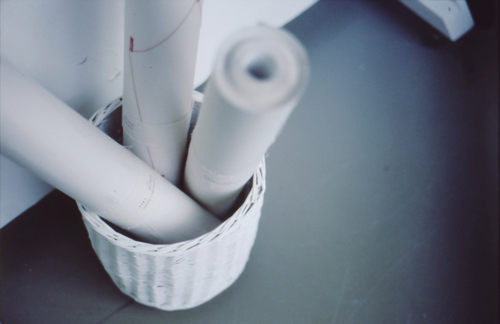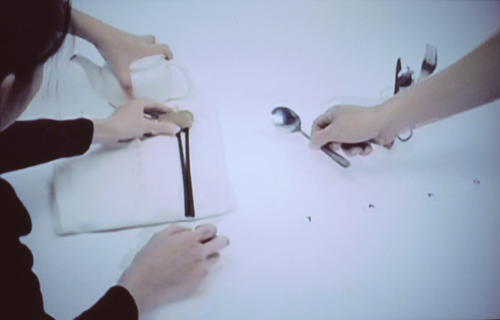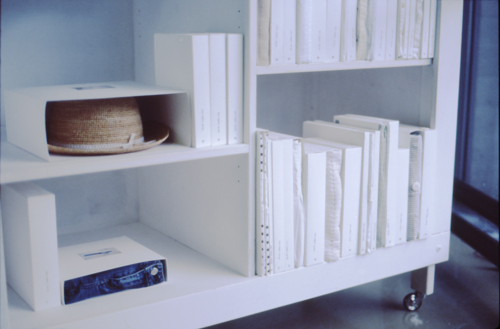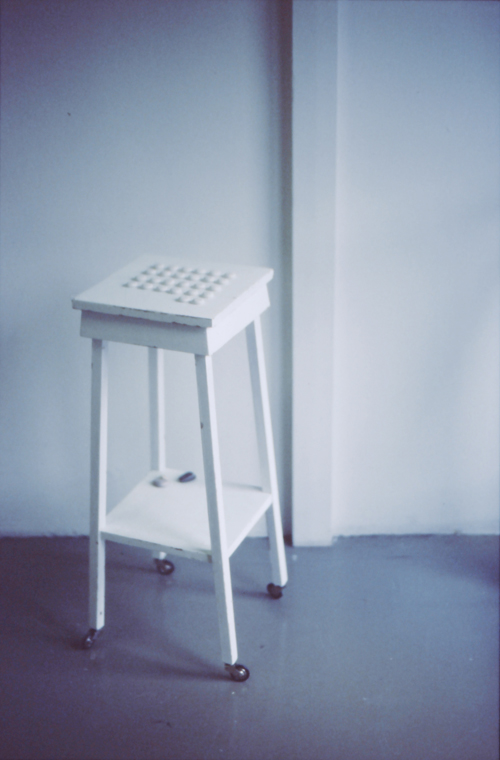 'Conceptual Design in Context' - Design Academy Masters Graduation 2008.
This is a brief documentation on the exhibition for Clara's graduation work in july.
The result is the brand P O M O ,  a medium that advocates the potentials of 'arrangement' as a consideration in the designing process, developing new design language and experiences.
more info on :http://masters.designacademy.nl/2008.htm