Dear friends,
We would like to share with you our latest project:
With Apple as the subject of the first publication from the research programme Science of the Secondary, Atelier HOKO presents an inquiry into the behaviours and experiences observed through our interaction with the humble fruit. From the very moment we set our eyes on the apples that are displayed in the fruit stall to the strangely familiar memory of an apple within us, this book offers an alternative insight into things that are not yet discovered….
Science of the Secondary : Apple
176 x 250 mm
44 pages
Saddle Stitched
Photography & Illustrations in Full Colour
English
ISSN 2345-7228
To launch the book 'Science of the Secondary : Apple', Atelier HOKO will be distributing and retailing the books through 5 selected fruit stalls located in Singapore from 10th October till 11th November. Each purchase of the book (SGD $18) will be accompanied by one free apple(fruit). Please visit the fruit stalls and buy more books and fruits if you wish to have a healthy life.
For our friends overseas , the book is currently on sale internationally here.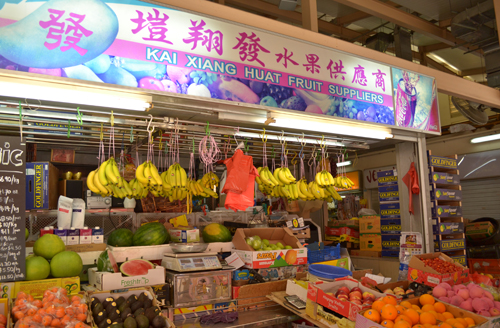 KAI XIANG HUAT FRUIT SUPPLIERS
Holland Village Market
1 Lorong Mambong, #01-68
Singapore 277700
Contact:                 6219 7468
Operating Hours:   7am - 6pm Daily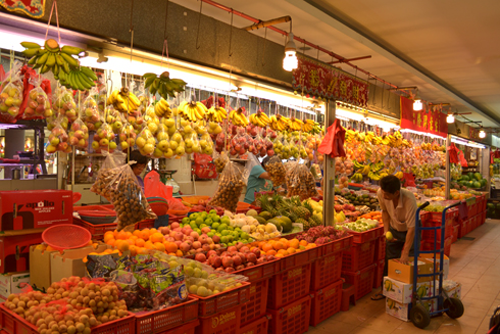 (NO NAME) corner stall with red banner
Tiong Bahru Market
30 Seng Poh Road
#01-1205 / 1211
Singapore 168898
Operating Hours:     7am - 1.30pm (closed on Mondays)
LIM'S corner stall facing food centre
Tekka Market
Blk 665 Buffalo Road
#01-147/148
Singapore 210665
Operating Hours:    7am - 6.30pm Daily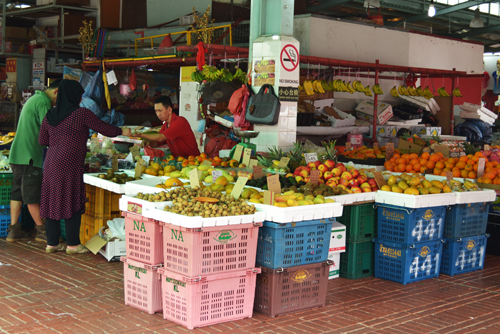 (NO NAME) corner stall nearest to Hong Leong Finance
Ghim Moh Market
20 Ghim Moh Road
#01-233
Singapore 270020
Contact:                   97844104
Operating Hours:     7am - 3pm Daily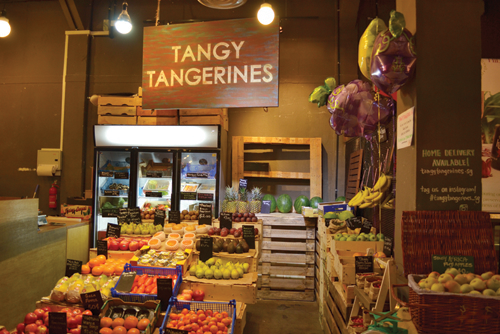 TANGY TANGERINES
PASAR BELLA@The Grandstand
Bukit Timah
#02-06/#02-K48
200 Turf Club Road
Singapore 287994
Contact:                  6681 6550
Operating Hours:    9.30am - 7pm Daily
*Please take note of the operating hours of the fruit stalls.