シンガポールのデザインコンビhokoのzine、6種が入荷しました!
シンガポールでatlier hokoを運営し、現在はヨーロッパ各地での展覧会キュレーターとしても活躍するhokoのふたり。日常にあるあらゆるものとデザインの関係を探りながら、新しいデザインのかたちをつくっています。「東京アートブックフェア」で来日した二人が、百年を訪れてくれたことをきっかけにhokoのzineを扱うことになりました。おそらく日本で買えるのは百年だけ。彼らの事が気になる方はぜひぜひHPもチェックしてみてください。
We love the auto translation by Bing and it goes like this:
6 Species of Singapore design duo hoko zine, in stock now! Hoko atlier hoko operates in Singapore, exhibition curators in Europe and is currently active in the universe. While exploring the relationship between design and whatever daily, makes the shape of the new design. Treat the hoko zine opportunity arrived in Tokyo art fair in two people who visited 100 years now. You can buy in Japan probably is only 100 years.
Those concerned about things they check HP please.
Also available at supermama in Singapore.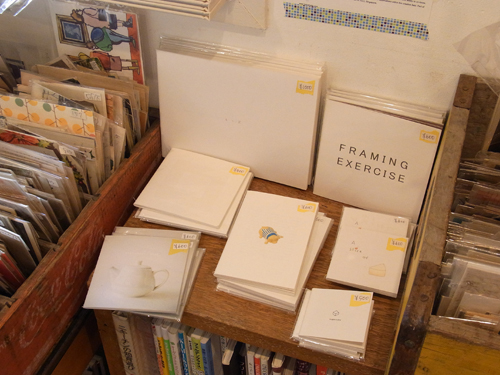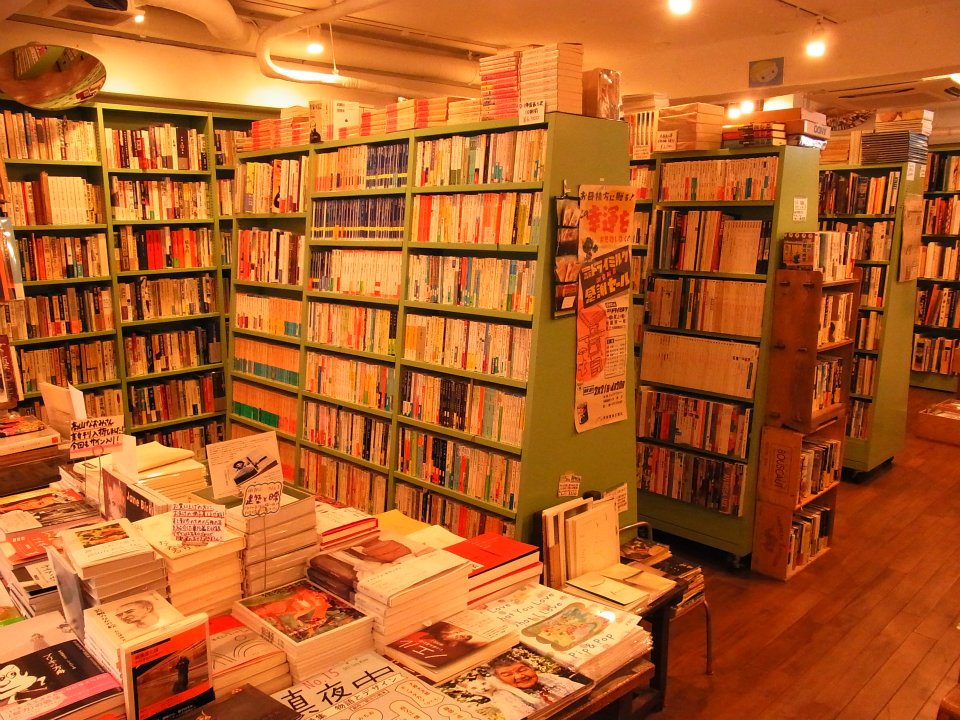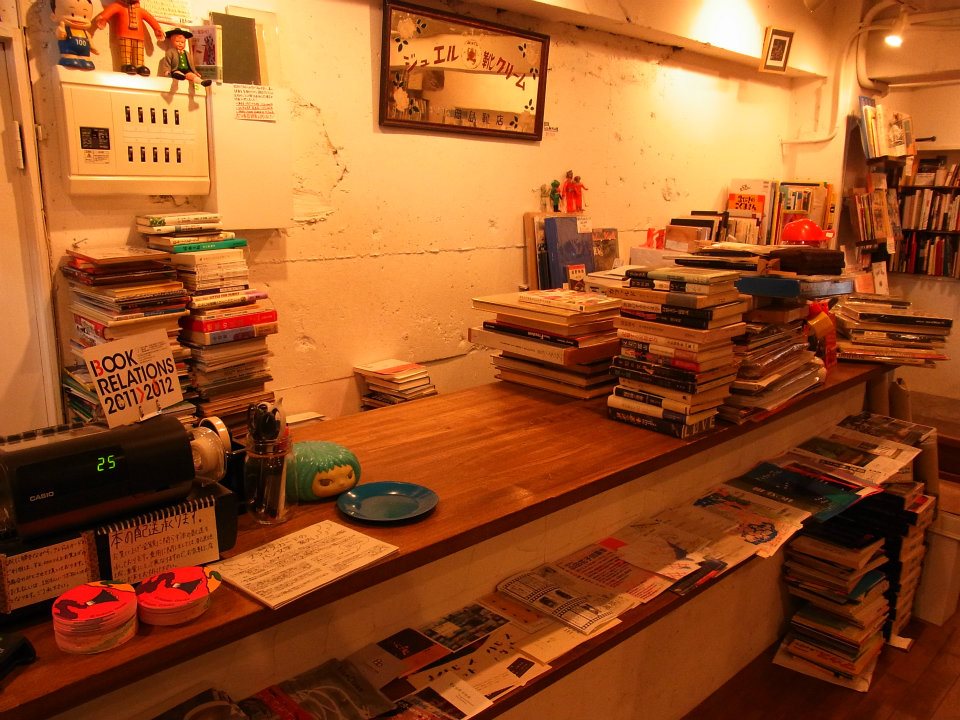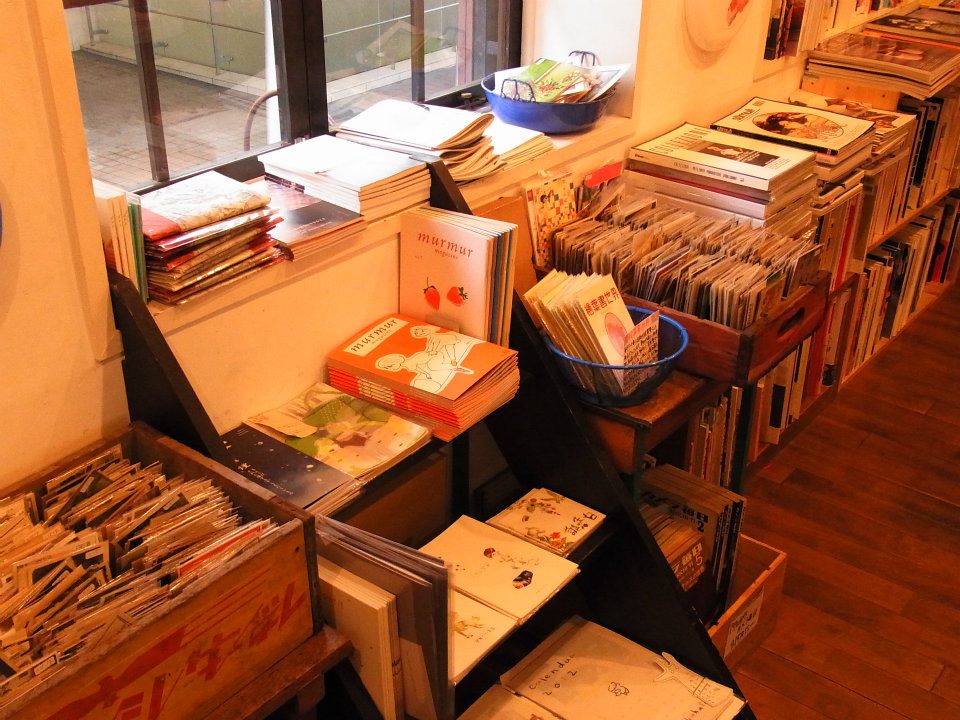 photos : 100Hyakunen